Want to be an intern at our law firm?
Sign up now and get your internship!
Our commitment to serve each and every client of ours respectfully, discreetly, professionally and has helped us win the loyalty of comprehensive clients of all. At our firm, we aim to you but the best legal solution for your case. Our law firm consists of remarkable team of expert trial attorneys in just about every field of law you can name, and it is because of this nature of the legal services we provide, our firm has been able to stay ahead of its league for decades.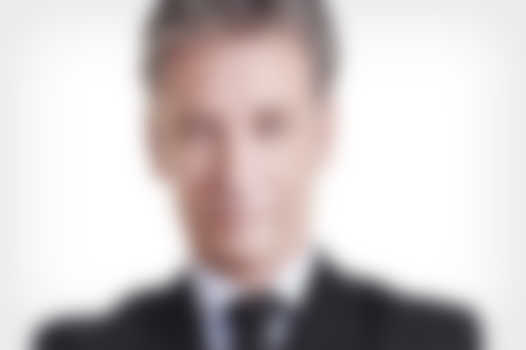 Senior Partner
Mr. Julias Sawenja Khakula
Advocate & Commissioner for Oaths, LLB (Hons.) (Dar) Dip. (KSL),CPS(K)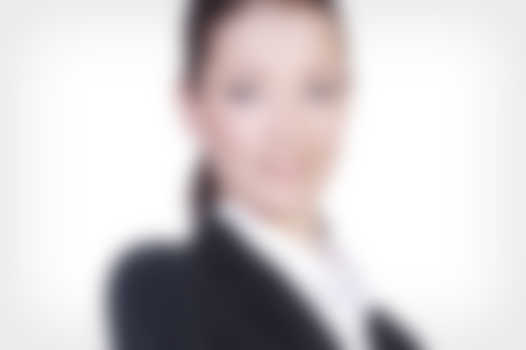 Managing Partner
Mr. Andrew Barney Khakula
Advocate & Commissioner for Oaths, LL.B (Hons) (Moi) Dip. (KSL) LL.M (UNISA – on going)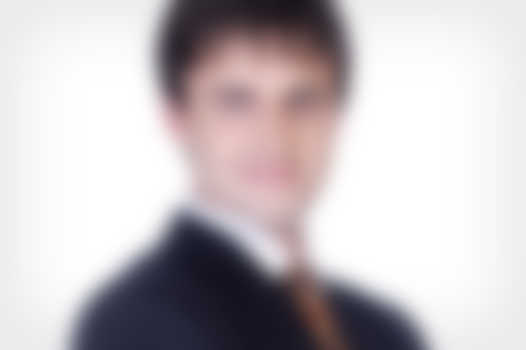 Senior Associate
Paul Stephen Juma
Advocate, LL.B (Hons.) (MUK) Dip (KSL)
Our Pathway
OUR MANAGING PARTNER'S WORDS
---
We are passionate about the law and providing successful outcomes for our clients. Our promise to all our clients is to offer the very best legal advice and to consistently exceed your expectations.
29. Mar
Welcome to WordPress. This is your first post. Edit or delete it, then start blogging!
24. Jul
Starting a new venture can be exciting and challenging. It is important that you hire a lawyer too as all companies, irrespective of their size needs legal representation. When you start your business, you will find that you need legal guidance at every step and at different phases of the business life, from the initial …